Coinhako has always strived to provide users with the best cryptocurrency trading experience. This includes improving our User Interface from time to time, and we're thrilled to announce the following updates:
Coinhako Homepage Gets a New Look!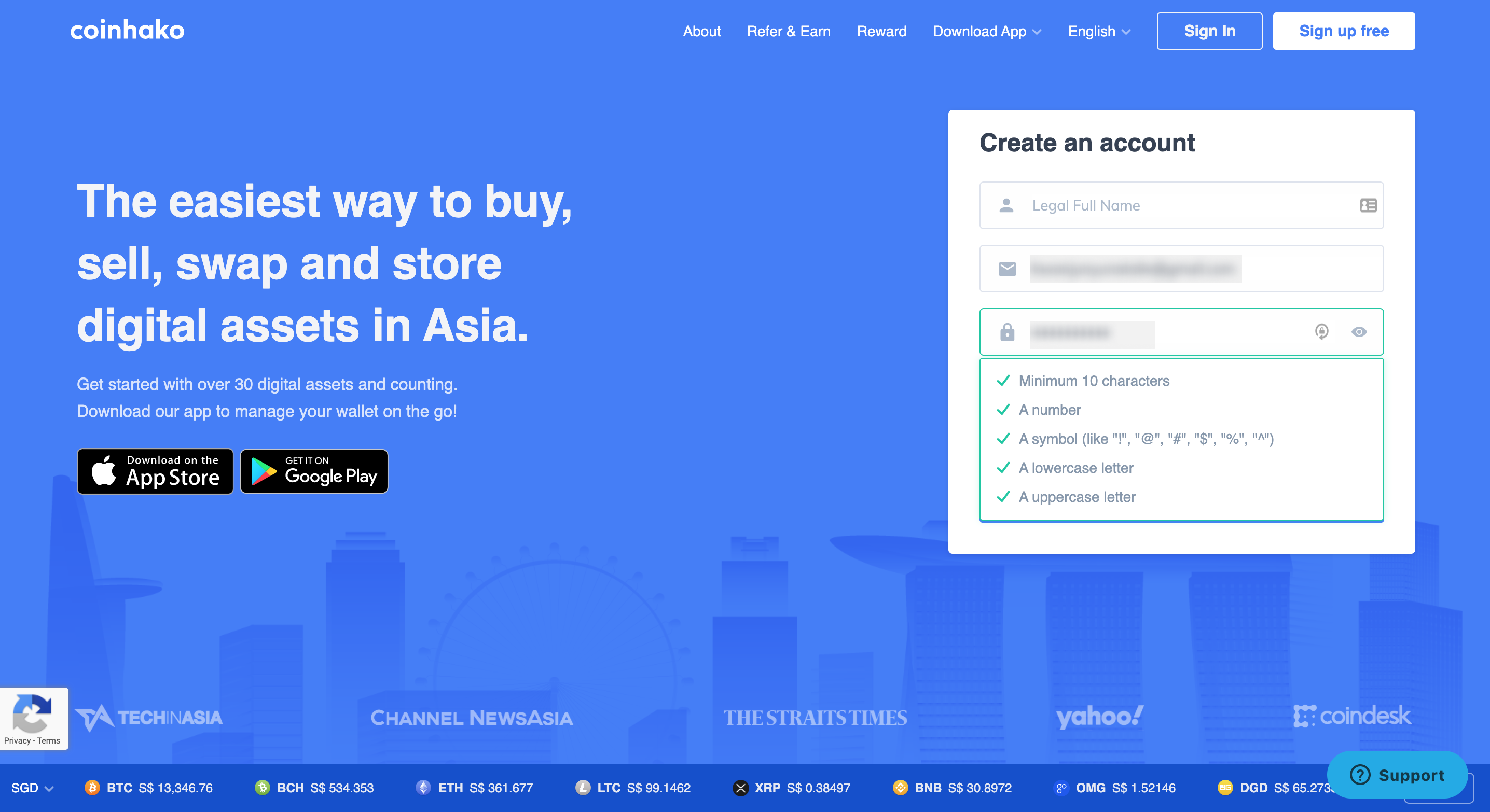 We have given our homepage a fresh coat of paint!
Featuring iconic Singaporean landmarks and Coinhako's corporate hues, our revamped homepage represents the Coinhako brand better; a Singapore-founded company that brings cryptocurrency trading to the mainstream.
With Coinhako, Singaporeans can buy cryptocurrencies such as Bitcoin in SGD with no hidden fees!
Refer & Earn Programme Made More User-Friendly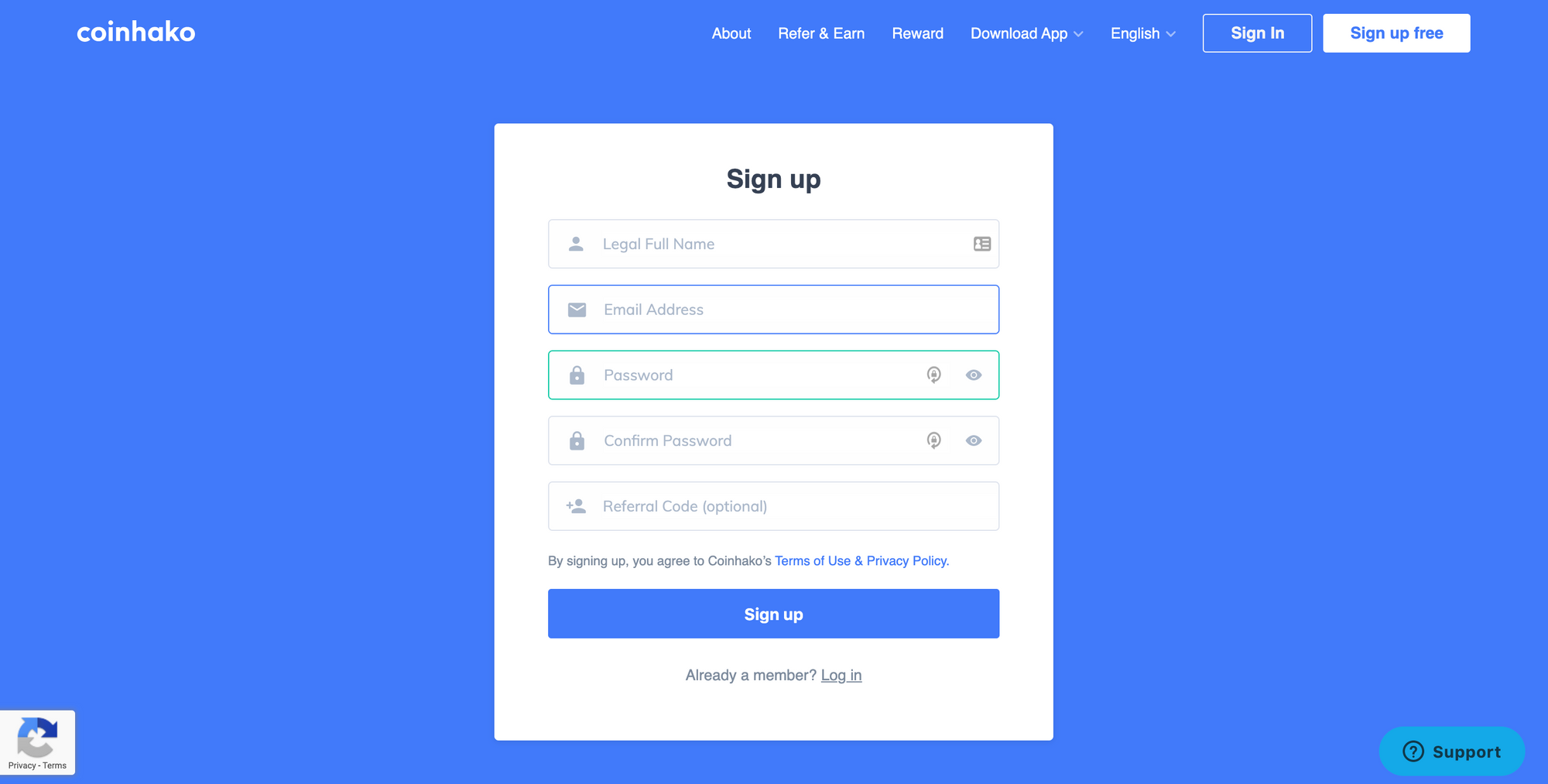 Our Refer & Earn programme has been made even more convenient for users. If you have referred a friend to Coinhako, they can now enter your referral code directly on the sign-up page.
Once your referred user enters your referral code, they will be added to your referred users list automatically. Earn 20% of the trading fees every time they complete a trade!
Reset Your Password With Ease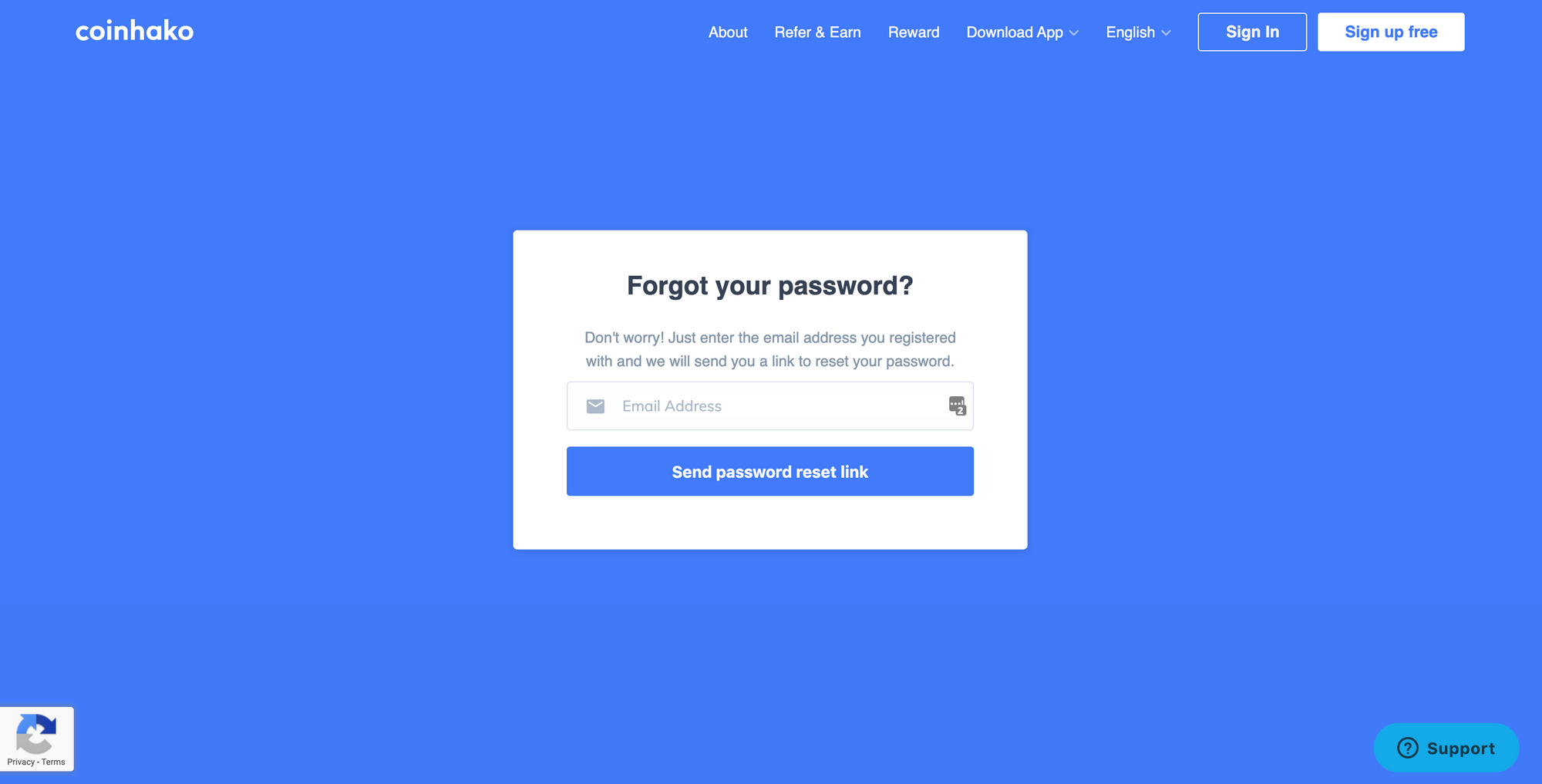 Forgot your password? You can now reset your password quickly.
Simply click on "Forgot Password?", and you will be directed to a page where you can enter your email address and reset your password via the reset link.
Need more information about resetting your password? Click here for our-step-by-step guide on how to do so!
Two-Factor Authentication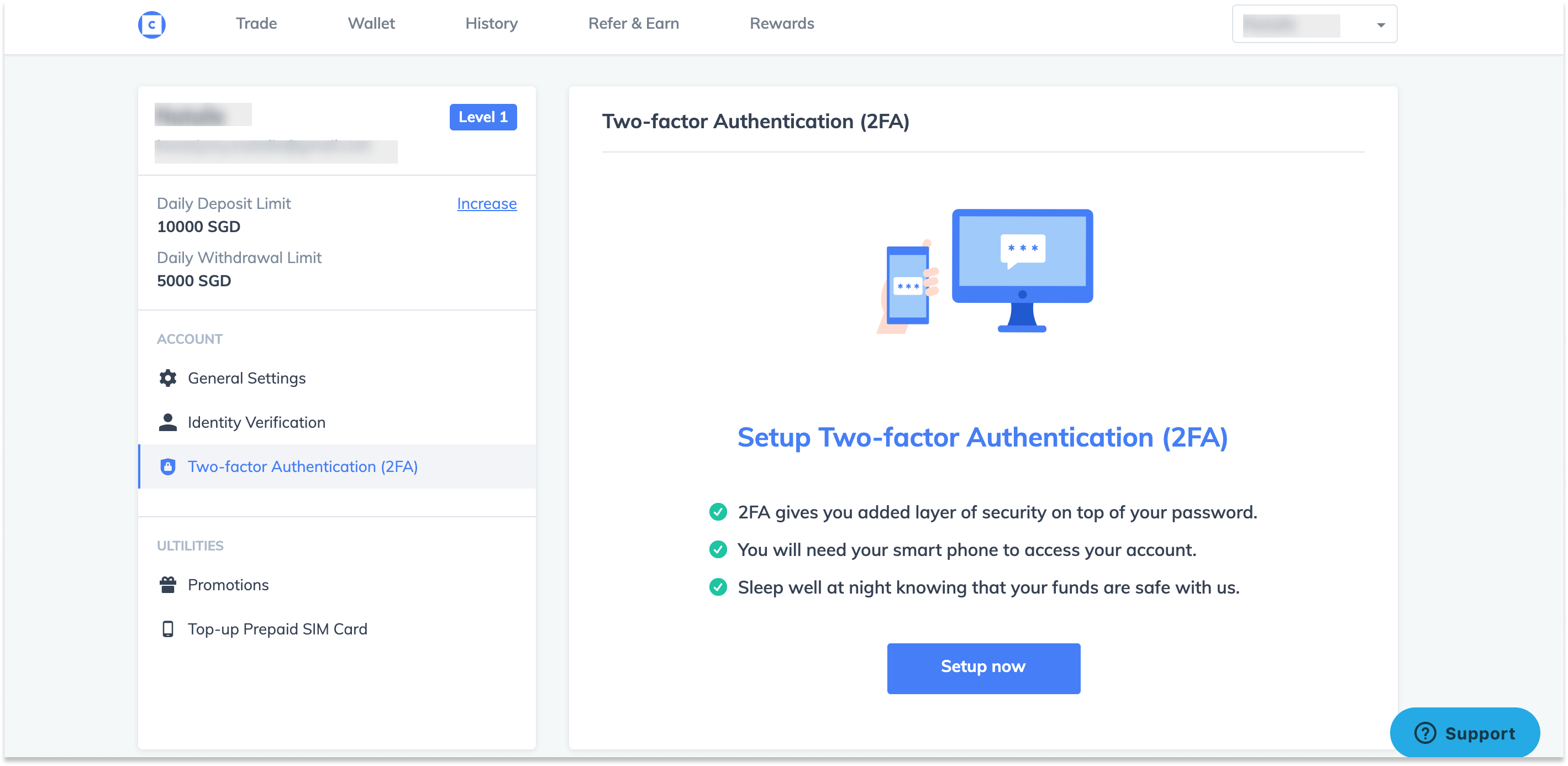 Set up your Two-Factor Authentication and know that your funds are safe with Coinhako! Follow the simple steps on our website to ensure an additional layer of security for your tokens and funds.
If you need more information on how to set up your 2FA, visit this page!
Stay tuned for more updates as we continue to improve the trading experience for every Coinhako user.
---
📩 Sign-up to Subscribe to our mailing list to have them delivered straight to your inbox!
👉Join our Telegram community
🤔If you have any enquiries, you may contact us here or you can visit our Information Page.
Coinhako is available in these countries!

🚀 Buy Bitcoin at Coinhako Singapore
🚀 Mua Bitcoin Coinhako Vietnam
---
Copyright © Coinhako 2021 All Rights Reserved. Read more on our terms of use of this blog.
All opinions expressed here by Coinhako.com are intended for educational purposes, taken from the research and experiences of the writers of the platform, and should not be taken as investment or financial advice.