What is Dogecoin (DOGE)?
Blockchain has a fun side as well.
The one and only Dogecoin (DOGE) is an open source peer-to-peer digital currency, favoured by Shiba Inus all over the world!
The first of its kind, Dogecoin (DOGE) was launched as a parody of Bitcoin (BTC), with the intention of injecting some fun to the blockchain space; DOGE would kickstart a string of other meme-based and "joke currencies" that now exist in the world of blockchain. DOGE was created based on the famous 'Doge' Internet meme - as shown by the Shiba Inu in the DOGE logo - and forked from Litecoin (LTC) in December 2013.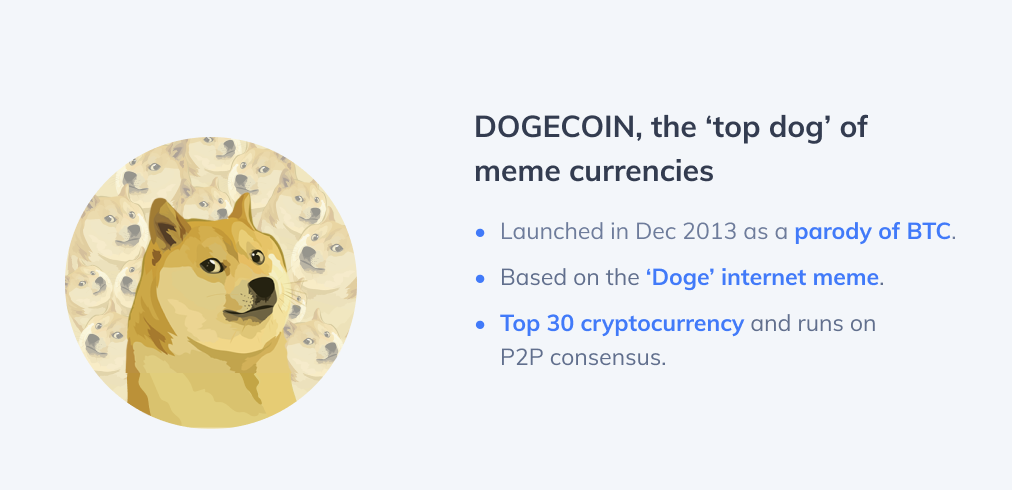 At this time of writing,
DOGE is priced at ~US$0.0028 per token
DOGE has a total market capitalization of over US$348 million;
DOGE is a top 30 cryptocurrency!
DOGE has a total token supply of over 120 billion with 100% of the DOGE supply in circulation.
DOGE is also commonly used as a tipping system Social Media platforms like Reddit & Twitter to reward users for the creation or sharing of quality content.
What's new at Coinhako with DOGE?
1) A Shibu Inu on the Coinhako platform!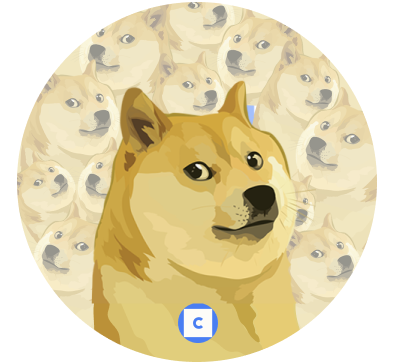 2) A string of new trading pairs for DOGE!
DOGE & Singapore Dollar (SGD) pairing
DOGE & Indonesian Rupiah (IDR) pairing
DOGE & Vietnamese Dong Tether (VNDT) pairing
The addition of Dogecoin (DOGE) on Coinhako platform brings our total number of token pairings, tradeable with fiat currencies to 34 on Coinhako. DOGE can also be traded with all other 33 support tokens with the Coinhako Swap function
Other Dogecoin (DOGE) services
Coinhako users will also have an DOGE wallet where they can Send, Receive and Store DOGE.
DOGE trading, sending and receiving is all fully supported on Coinhako Android, IOS as well as Coinhako Web.
---
👀Remember to visit our blog for the latest updates, or
📩 Subscribe to our mailing list to have them delivered straight to your inbox!
*The information presented in this article does not constitute investment advice and is purely for educational and/or informational purposes.
👉Join our Telegram community
🤔If you have any enquiries, you may contact us here or you can visit our Information Page.
New to Coinhako?
Coinhako is available in these countries!

🚀 Buy Bitcoin at Coinhako Singapore