Today, we are proud to announce that Coinhako has been granted the Monetary Authority of Singapore's ("MAS") official approval for a Major Payment Institution (MPI) licence. Securing the full licence means that we will be able to legally operate as regulated providers of  Digital Payment Token ("DPT") Services under the Payment Services Act ("PSA').

This key milestone marks the pinnacle of our 8-year journey as a homegrown crypto platform, and we are immensely thankful for the community's trust and support over the years. We are also fortunate to be operating in Singapore, a nation well-positioned to be Asia's fintech hub with robust business infrastructure and forward-looking frameworks.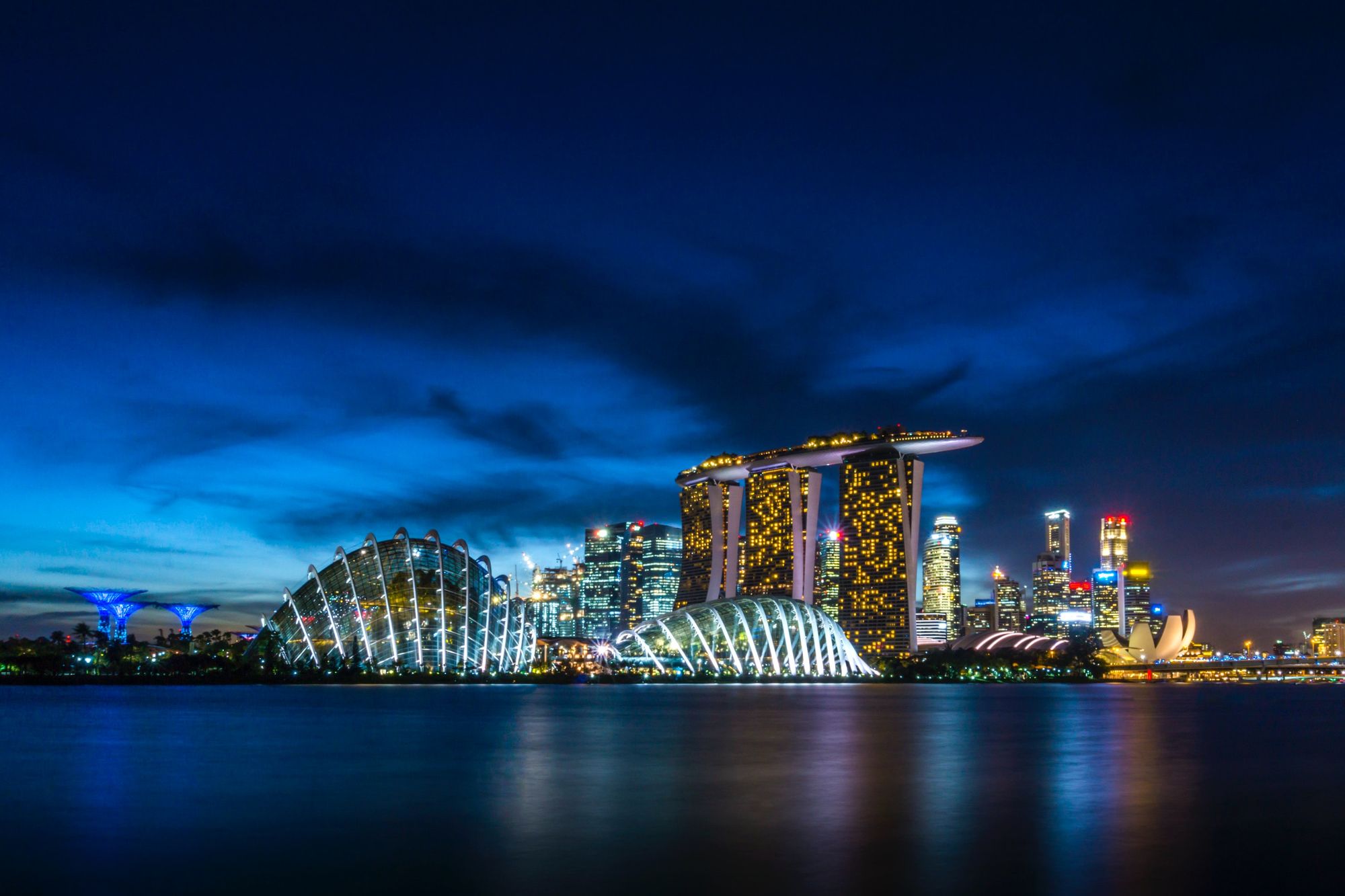 Photo by Mike Enerio on Unsplash
Obtaining the licence has always been a top priority for us. Team members across various departments, especially Compliance, have worked arduously towards helping Coinhako achieve this goal.
"Singapore's stringent regulatory environment has been key in building the country's strong and credible risk management reputation amongst innovators, entrepreneurs and investors.
As interest in digital assets grows, it's critical that institutional and corporate investors have confidence in Singapore's financial stability and the assurance that policies and frameworks are in place to protect their assets."

- Yusho Liu, CEO & Co-Founder, Coinhako


Commenting on Coinhako's efforts to obtain the licence, our CEO & Co-Founder, Yusho Liu, said: "Coinhako has always adopted a compliant-first approach and with the MPI licence to provide DPT Services, we are able to further our mission in being Asia's gateway to the crypto-economy and beyond."

As Singapore's leading crypto solutions provider, we are confident that the license will allow us to serve the community better for many years to come.

"Having received the MPI licence to provide DPT Services, Coinhako is uniquely positioned to present a tier-one regulated, secure and technologically advanced crypto-solution platform to the regional markets."
-Gerry Eng, Co-founder and CTO
Disclaimer: All writer's opinions are their own and do not constitute financial advice. As a company, we do our best to provide information that is accurate and valuable. The contents of this blog post are intended for educational purposes only. Individuals are advised to perform due diligence before purchasing any cryptocurrencies as these assets are subject to high volatility, and understand the risks associated with trading cryptocurrencies.
📩 Sign-up to Subscribe to our mailing list to have them delivered straight to your inbox!
👉 Join our Telegram community
🤔If you have any enquiries, you may contact us here or you can visit our Information Page.
---
Copyright © Coinhako 2021 All Rights Reserved. Read more on our terms of use of this blog.
All opinions expressed here by Coinhako.com are intended for educational purposes, taken from the research and experiences of the writers of the platform, and should not be taken as investment or financial advice.