Can blockchain technology save lives?

Several countries across the globe are still in their fight against the Covid-19npandemic, making this year's World Health Day especially significant.

With the theme "Building a Fairer, Healthier World" in mind, the World Health Organisation is calling on leaders and doctors to take action. One of the key efforts include the collection and use of timely and reliable health data. This will ultimately go a long way in assessing and identifying inequities across different populations, and prompt suitable action to drive impact.


Blockchain Beyond Bitcoin: Wider Adoption of Blockchain Technology in Healthcare



Both healthcare and blockchain have witnessed groundbreaking advancements in recent years, and the next few years could see these industries work hand-in-hand.

With healthcare being a data-intensive and data-sensitive sector, the adoption of blockchain solutions could pave the way for more efficient record management, more effective treatment and patient care.


Better Patient Record Management Leads to Fewer Medical Deaths

Medical mistakes are the third-leading cause of death in the states, causing a tragic 250,000 lives to be lost each year.

At present, the majority of hospitals still use Electronic Health Record (EHR) systems and paperwork to collect and store patient data.

Blockchain technology offers a viable solution to combat these problems, by providing a way to store each patient's health data in a verifiable, tamper-proof mannerk, within a digitally secure environment.


Focus On Patient-Centricity, Resulting in More Effective Treatments

22 hospitals in the United States are already reaping the benefits of blockchain technology, thanks to HIPAA compliant blockchain-based platform, BurstIQ. By working together with its partner, Empiric Health, they could leverage on machine learning, artificial intelligence and Natural Language Processing to find data that picks up differences in care provided to patients.

Ultimately, this allowed the hospitals to drive down the costs of surgery, amounting to tens of millions of dollars saved over a two-year period.


With more accurate datasets, hospitals and healthcare service providers are better able to prescribe more appropriate, cost-effective treatment for patients.

Blockchain solutions can also empower patients by giving them more control over how their data is used — making them the custodians of their own health information. Patients will have more say over who gets permission to their information, and whether they consent to it being extracted for commercial or research use.


Blockchain Tracking Systems Protect Against Counterfeit Drugs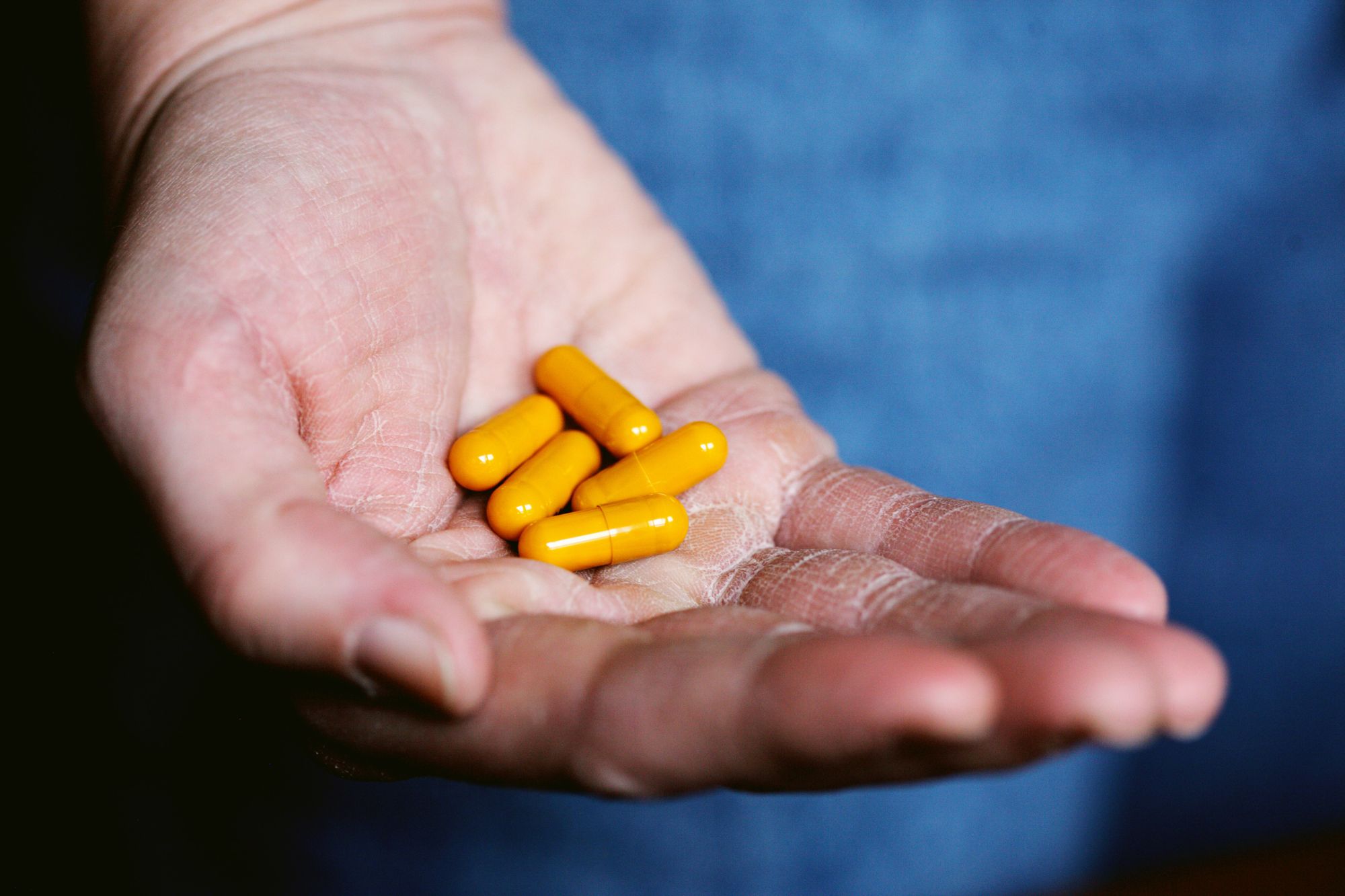 Thousands of patients die each year due to exposure to counterfeit drugs that contain harmful chemicals.

By adopting blockchain solutions, pharmaceutical companies can mitigate these risks by tracking inventory wherever it goes, and check whether the medicines have been tampered with in any way, at any stage in the supply chain journey.

Some of the larger pharmaceutical companies, like Pfizer and Eli Lilly Co, have since developed tracking systems to intercept the distribution of counterfeit medicines.

Blockchain and The Fight Against Covid-19

As a regional healthcare hub, Singapore has taken several preventive measures to contain and prevent the spread of covid-19.

Most notably, government agencies like GovTech and the Ministry of Health have leveraged on blockchain capabilities to develop a global standard to issue COVID-19 results, known as HealthCert.

Later in May 2020,  SGInnovate and Accredify teamed up to work on a product called Digital Health Passport, built on top of the HealthCert framework. This allows for health data - including COVID-19 swab tests and results - to be stored securely in a digital wallet.

Records are tamper-proof and verifiable; users also gain easy access to their medical records via the Singpass app, and present their QR codes for verification when required.

Blockchain technology is certainly gaining traction outside the crypto scene, and we're excited to see how blockchain will change the world one bit at a time!

---


📩 Sign-up to Subscribe to our mailing list to have them delivered straight to your inbox!
👉Join our Telegram community
🤔If you have any enquiries, you may contact us here or you can visit our Information Page.
Coinhako is available in these countries!

🚀 Buy Bitcoin at Coinhako Singapore
🚀 Mua Bitcoin Coinhako Vietnam
---
Copyright © Coinhako 2021 All Rights Reserved. Read more on our terms of use of this blog.
All opinions expressed here by Coinhako.com are intended for educational purposes, taken from the research and experiences of the writers of the platform, and should not be taken as investment or financial advice.